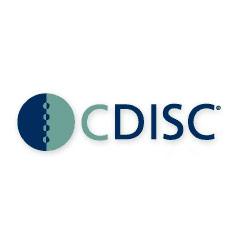 The new CDISC (Clinical Data Interchange Standards Consortium) conformed NINDS TBI Common Data Elements (TBI-CDEs) are now open for public review and comment. The conformed data standards, contained in the Therapeutic Area Data Standards User Guide for Traumatic Brain Injury (TAUG-TBI) was developed under the Coalition for Accelerating Standards and Therapies (CFAST) initiative, a collaboration with C-Path, with expert contribution from members of the TRACK-TBI and TED investigator communities, and with generous support from
OneMind
. CDISC has developed industry-wide data standards enabling the harmonization of clinical data and streamlining of research processes from protocol (study plan) through analysis and reporting.
The CDISC-conformed NINDS TBI standards will help catalyze awareness of the types of clinical information that may be relevant to capture both in terms of clinical measures and biomarkers in TBI studies.
Please review and comment by following the links below | Comments Due 21 September 2015

These documents are located on the CDISC Portal and can be accessed using the link below.
The TBI document is called TAUG-TBI v1draft
http://portal.cdisc.org/CT/Review%20Documents/Forms/Active%20Documents.aspx
Instructions on using the Public Review Comment Tracker can be found using the link below.